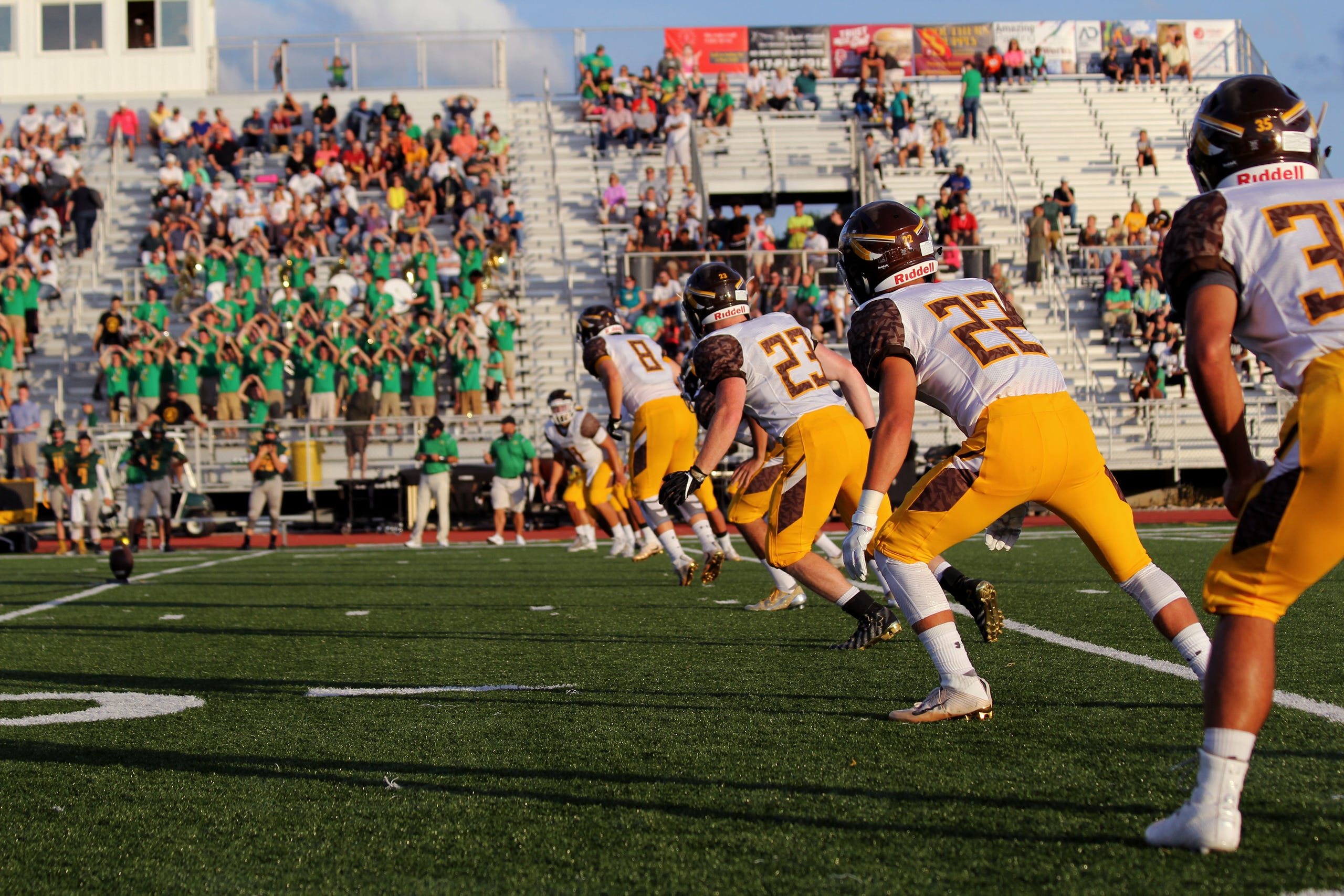 CEC-5
Ausschreibung Central Swiss Conference (CEC-5)

Appel d'offres Conférence de Suisse centrale (CEC-5)

Invitation to tender Central Swiss Conference (CEC-5)
+++ DEUTSCH +++
--- Pour la version française, veuillez faire défiler vers le bas ---
--- For an English version, please scroll down ---

Bedeutet für euch Offseason gleich langweiliges Konditionstraining? Habt ihr Mühe die Junioren bei den Herren zu integrieren? Habt ihr Spieler die nicht zwei oder dreimal ins Training kommen möchten oder Spieler die während der offiziellen Meisterschaft kaum Spielzeit bekommen? Dafür haben wir nun die Lösung:
Die Central Swiss Conference kurz CEC-5, eine Freundschafts-Herbstmeisterschaft für SAFV-Mitglieder. Als erstes Team sind die Luzern Lions mit von der Partie. Nun suchen wir noch vier andere Teams die bei dieser Conference mitmachen. Als Grundlage gilt das SAFV-Reglement, die Spiele werden als offizielle SAFV-Freundschaftsspiele inkl. SAFV-Referees organisiert. Weitere Infos was das bezüglich Lizenzen usw. bedeutet findet man im Spielreglement.

Kosten pro Team sind 3'500 CHF. Der Beitrag dient fast ausschliesslich zur Deckung der
Schiedsrichter-Spesen.



+++ FRANCAISE +++
--- For an English version, please scroll down ---

Est-ce que la contre-saison signifie pour vous un entraînement physique ennuyeux ? Avez-vous de la difficulté à intégrer les juniors dans l'équipe masculine ? Avez-vous des joueurs qui ne veulent pas venir à l'entraînement deux ou trois fois ou des joueurs qui n'ont pas beaucoup de temps pendant le championnat officiel ? Maintenant, nous avons la solution :
La Conférence de Suisse centrale court CEC-5, un championnat d'automne de l'amitié pour les membres de la SAFV. Les Lions de Lucerne sont la première équipe à s'impliquer. Nous recherchons maintenant quatre autres équipes pour participer à cette conférence. La base est le règlement de la SAFV, les matchs sont organisés comme des matchs amicaux officiels de la SAFV, y compris les arbitres de la SAFV. Pour plus d'informations sur ce que cela signifie en matière de licences, consultez les règles du jeu.

Le coût par équipe est de 3'500 CHF. La contribution est presque exclusivement utilisée pour couvrir les frais d'administration de la
Frais d'arbitrage.



+++ ENGLISH +++

Does offseason mean boring fitness training for you? Do you have trouble integrating the juniors into the men's team? Do you have players who don't want to come to the training two or three times or players who don't get much time during the official championship? Now we have the solution:
The Central Swiss Conference short CEC-5, a friendly autumn championship for SAFV members. The first team to be involved will be the Lucerne Lions. Now we are looking for four other teams to take part in this conference. The basis is the SAFV regulations, the matches are organized as official SAFV friendly matches including SAFV referees. You can find more information what this means regarding licenses etc. in the game rules.

Costs per team are 3'500 CHF. The contribution is almost exclusively used to cover the
Referee expenses.
Events
Ab sofort nichts mehr verpassen - diese Termine in den Kalender eintragen!

Ne manquez plus rien - ajoutez ces dates à votre calendrier !

Don't miss anything anymore - add these dates to your calendar!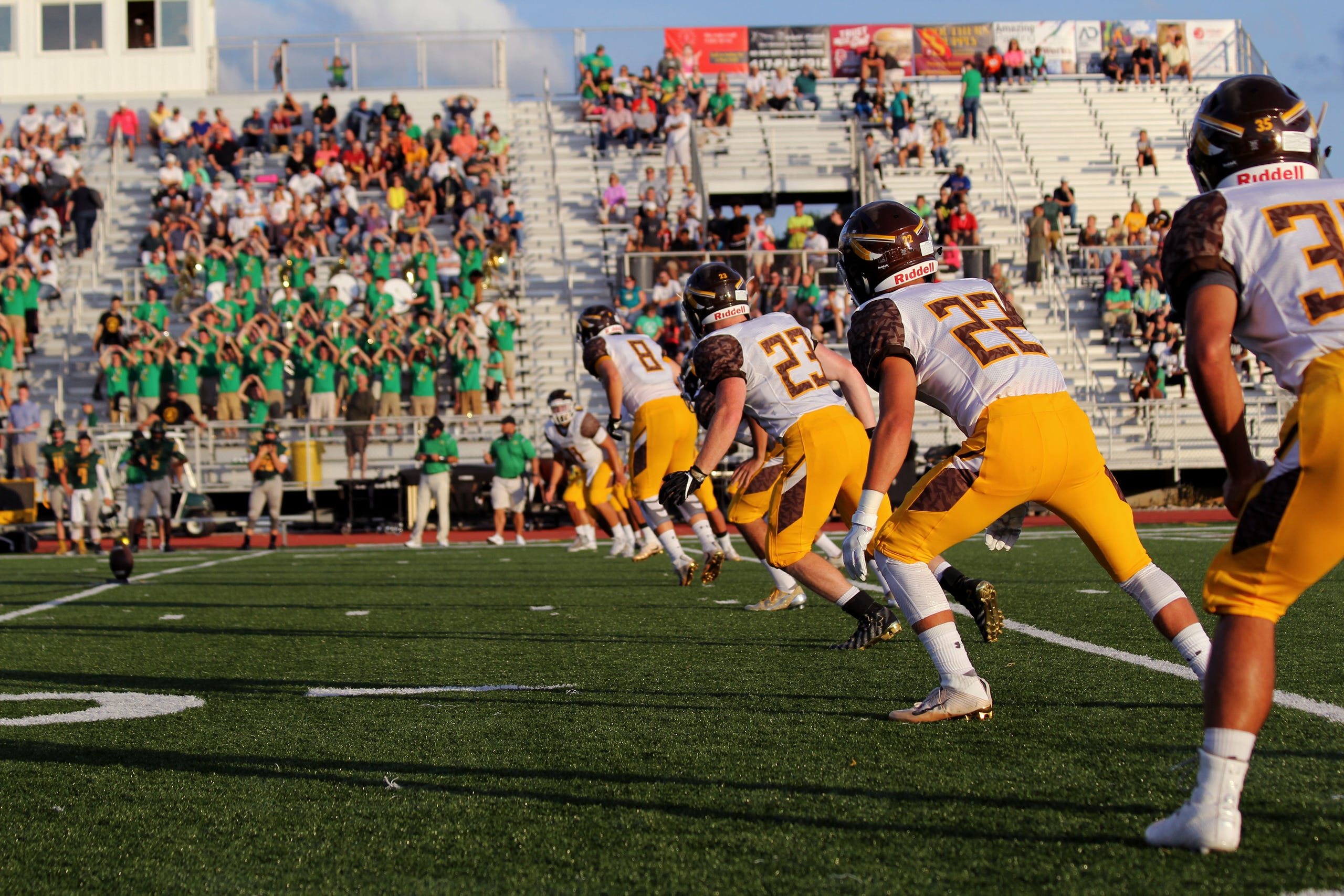 Mehr Informationen - Plus d'informations - More information
Bei Fragen oder Unklarheiten kannst du dich bei uns melden und wir helfen dir gerne weiter.

Si vous avez des questions ou si vous n'êtes pas clair, n'hésitez pas à nous contacter et nous serons heureux de vous aider.

If you have any questions or if you are unclear, please contact us and we will be happy to help you.